Benefits are best when shared.
A family's welfare is a priority in life before anything else. With Voluntary Employee Benefits (VEB), your employees can now feel more secured with their added life and health protection, Moreover, they can extend benefits to their family members such as Spouse / Common Law Partner, Parents, In – Laws, Siblings, Children, Nephews and Nieces.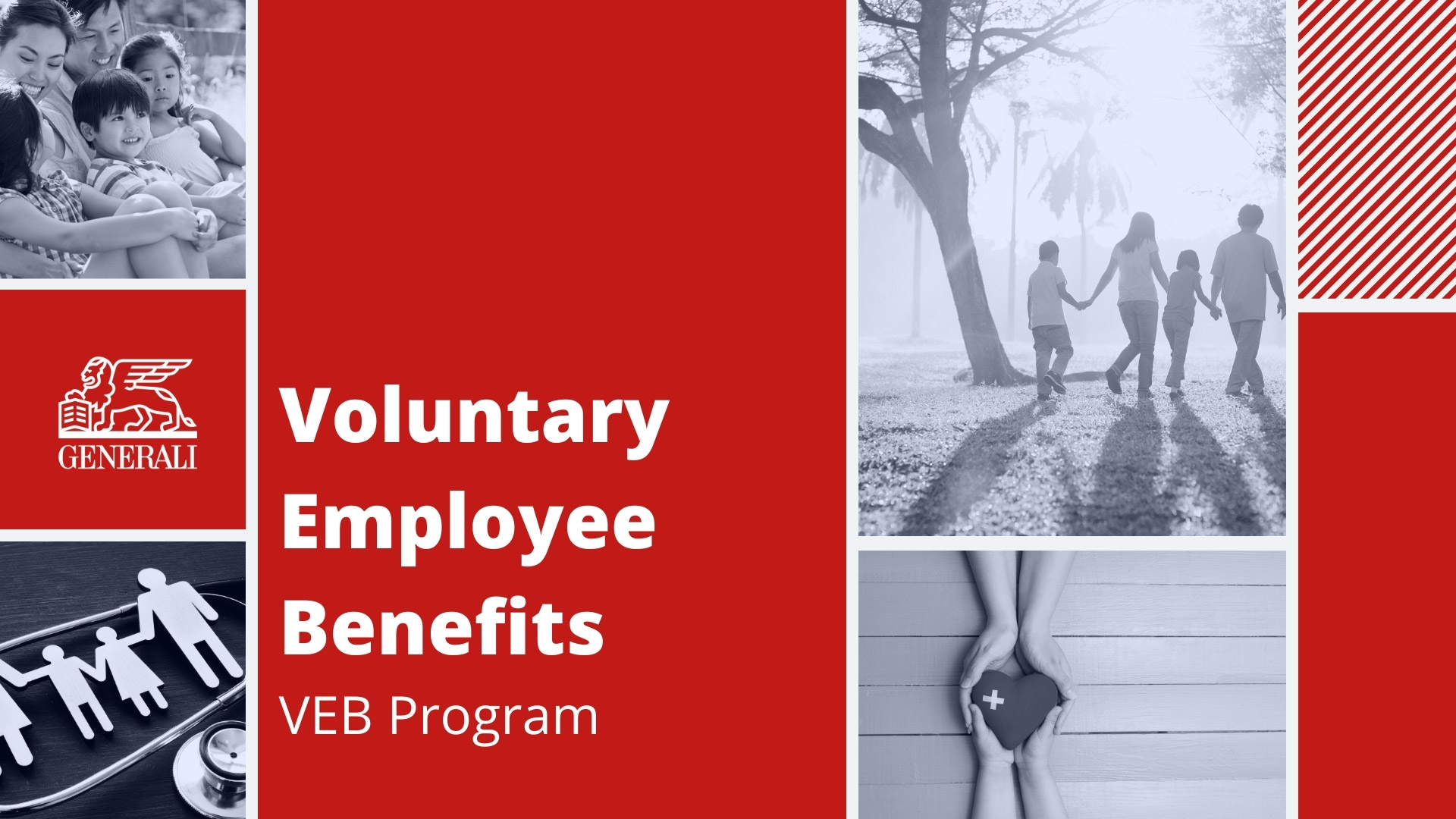 CARING — Comprehensive Medical Coverage
ACCESSIBLE — Nationwide access to all Generali – accredited medical providers
RELIABLE — Talk to a doctor, anytime and anywhere
EXPANDED — Enroll yourself, your immediate and extended dependents, as coverage is even for beyond the usual insurance – allowed age
SECURED — Insurance for unfortunate circumstances
Interested? Contact your designated Account Officer or Intermediary to know more about how you can enable added protection for your employees and their loved ones.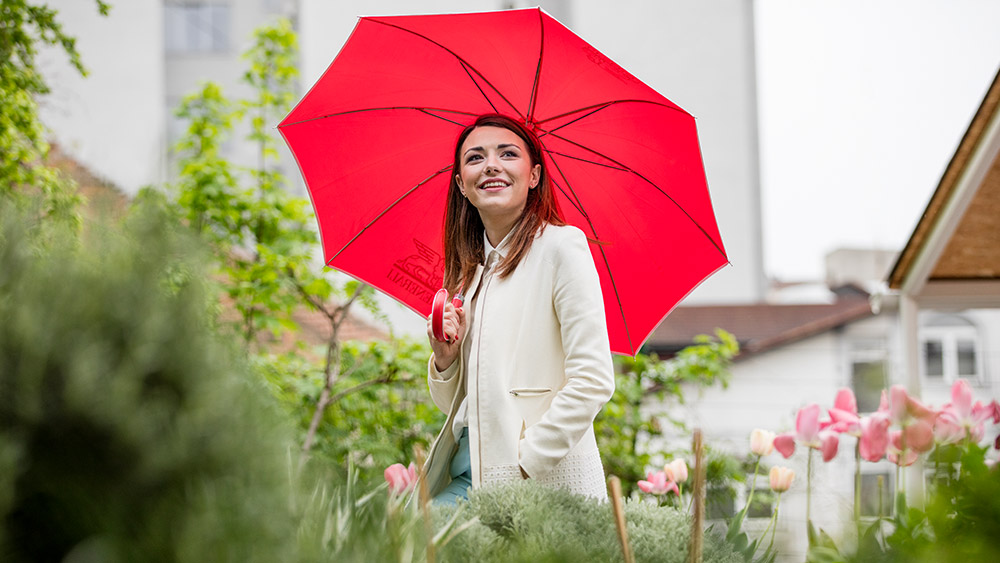 Now offering packaged product with accident benefit, medical & dental care coverage and 24/7 Call-A-Doc for a more holistic protection your employees and their family members can enjoy together. This plan includes an Optional Benefit: the Cancer Protect which provides 100% of coverage limit for gender – specific cancer diagnosis.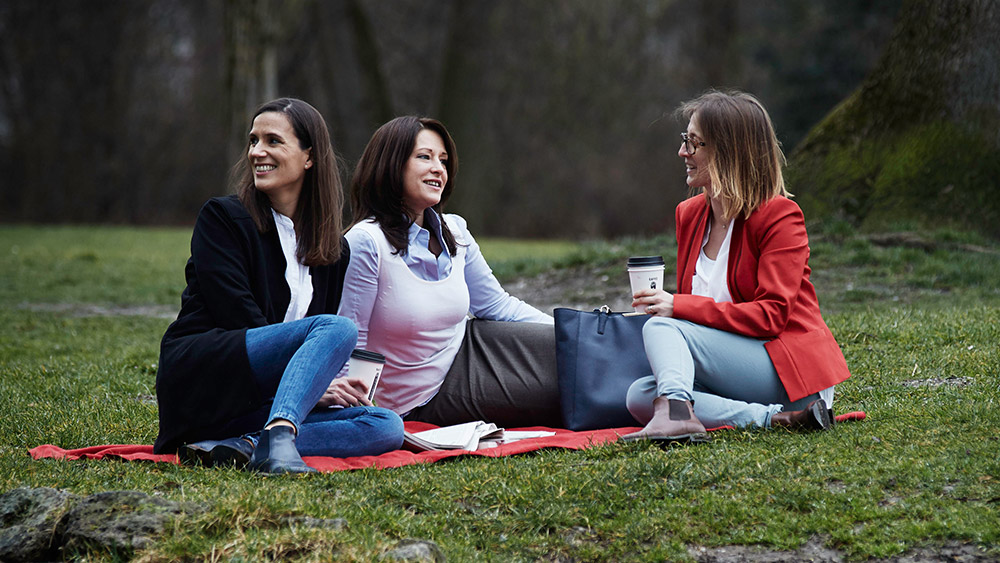 Your employees can now be more life secured with an affordable VEB plan they can customize depending on their needs and their family's as well. Get flexible coverage ranging from 1 month, 3 months, 6 months or 1 year.