The Human Safety Net in the Philippines
THSN – Philippines was launched in year 2021, partnering with an international non-government organization's Philippines' chapter: ChildFund International. Together, we are working on ensuring children, aged 0 to 5 years old, will have a better childhood and future by equipping and empowering their parents.
ChildFund's ENHANCE-RPP program model (Ensuring Nutrition, Health, and Children's Early Learning strengthened with Responsive and Protective Parenting) aims to support infants and young children (IYC) realize age-appropriate holistic development milestones and well-being across the components of the Nurturing Care Framework.
Our Programme
forFamilies
Supports parents living in vulnerable circumstances during the first six (6) years of their children's life.

Parents have the greatest impact on their children's development.
The programme for Families supports parents living in vulnerable circumstances during the first six (6) years of their children's life, laying the strongest possible foundations for their children future and constributing to Early Childhood Development (ECD).
Our Objectives
Equip parents of children aged 0-5 years old with valuable parenting skills leaned towards early childhood stage
Impart knowledge, insights on Health, Nutrition, Early Childhood Education to support Responsible and Protective Parenting
Empower vulnerable, low – income parents of the partner communities – thru adept knowledge on health and nutrition – to provide a more nurturing and safer environment for their children
Donate to make a positive impact.
Upcoming Initiatives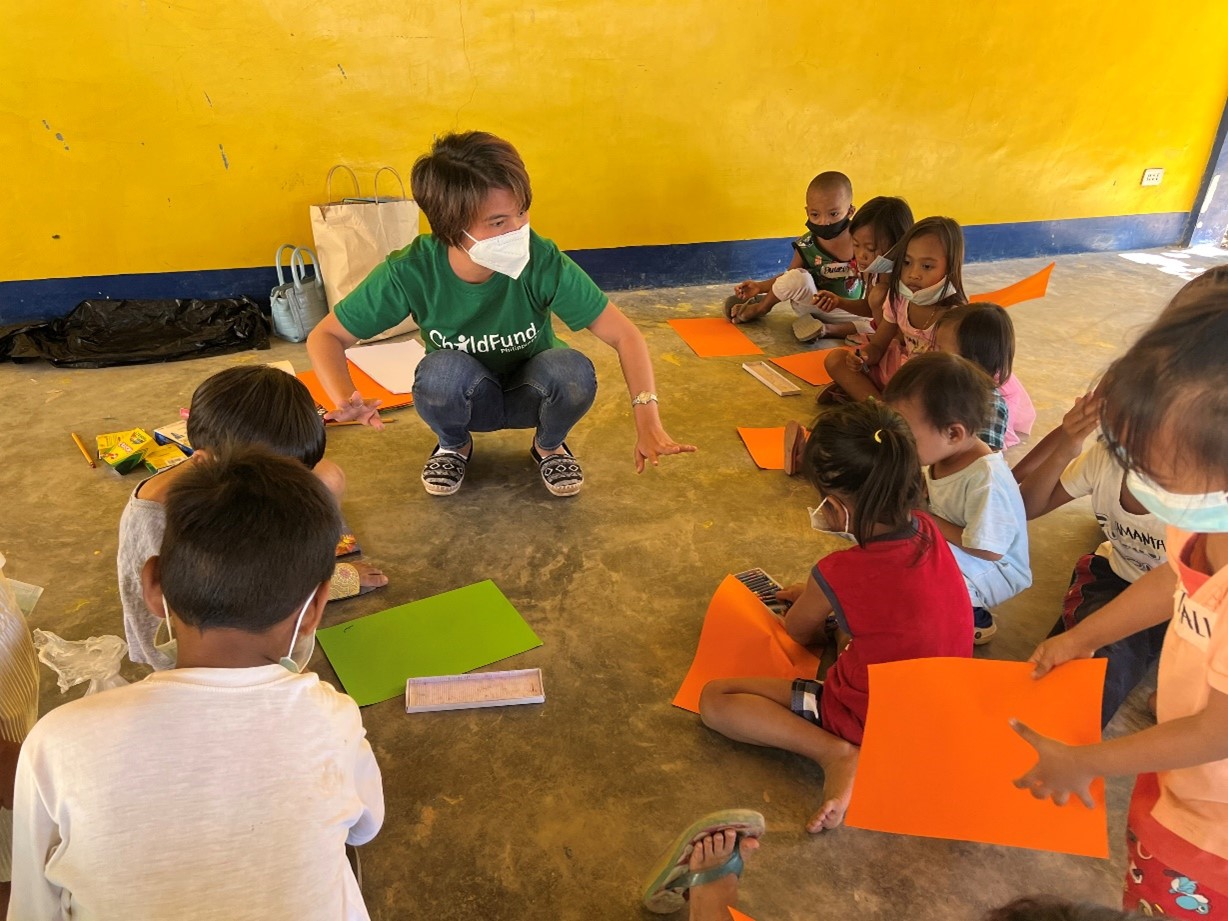 Brigada Eskwela
July 2023
Focused on providing quality education to students at Timoteo Paez Elementary School through improving their SPED classrooms and science laboratories.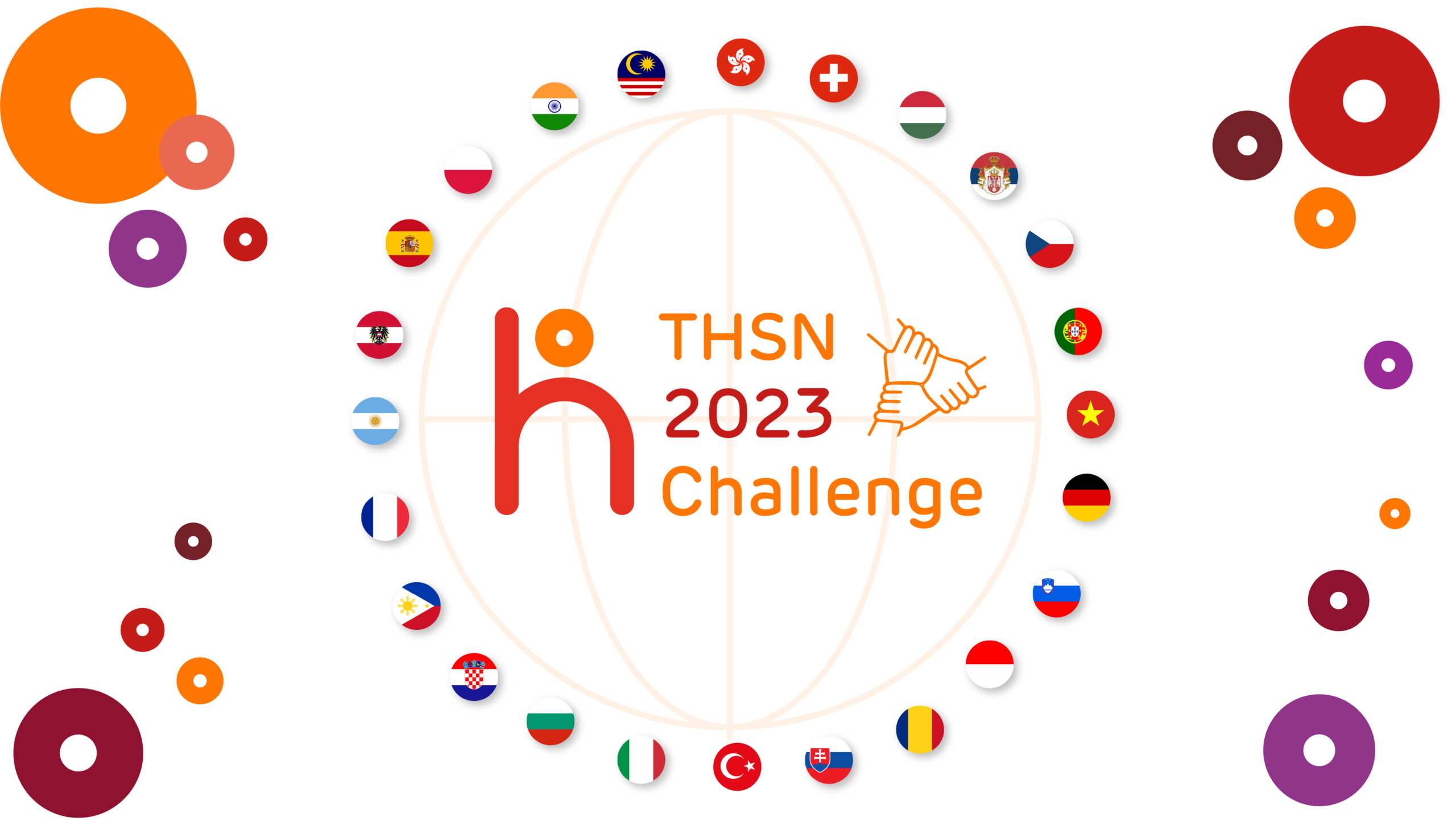 Global Challenge 2023
June 2023
Targets to reduce absenteeism and impact positively overall wellness of students of Bagong Barangay Elementary School through arts and crafts, and sports.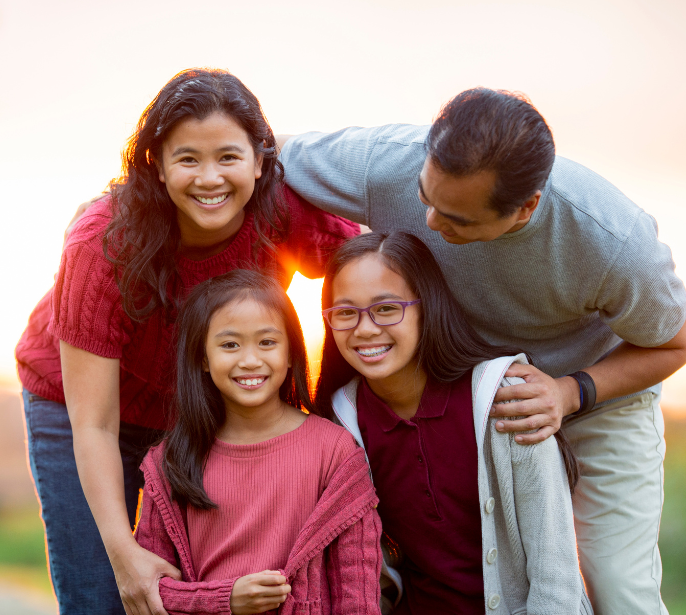 THSN Week
September 2023
A week-long celebration in time for the National Family Week. The THSN Week is about meeting our program beneficiaries, community visits, sessions on Parenting among others.
Past Programs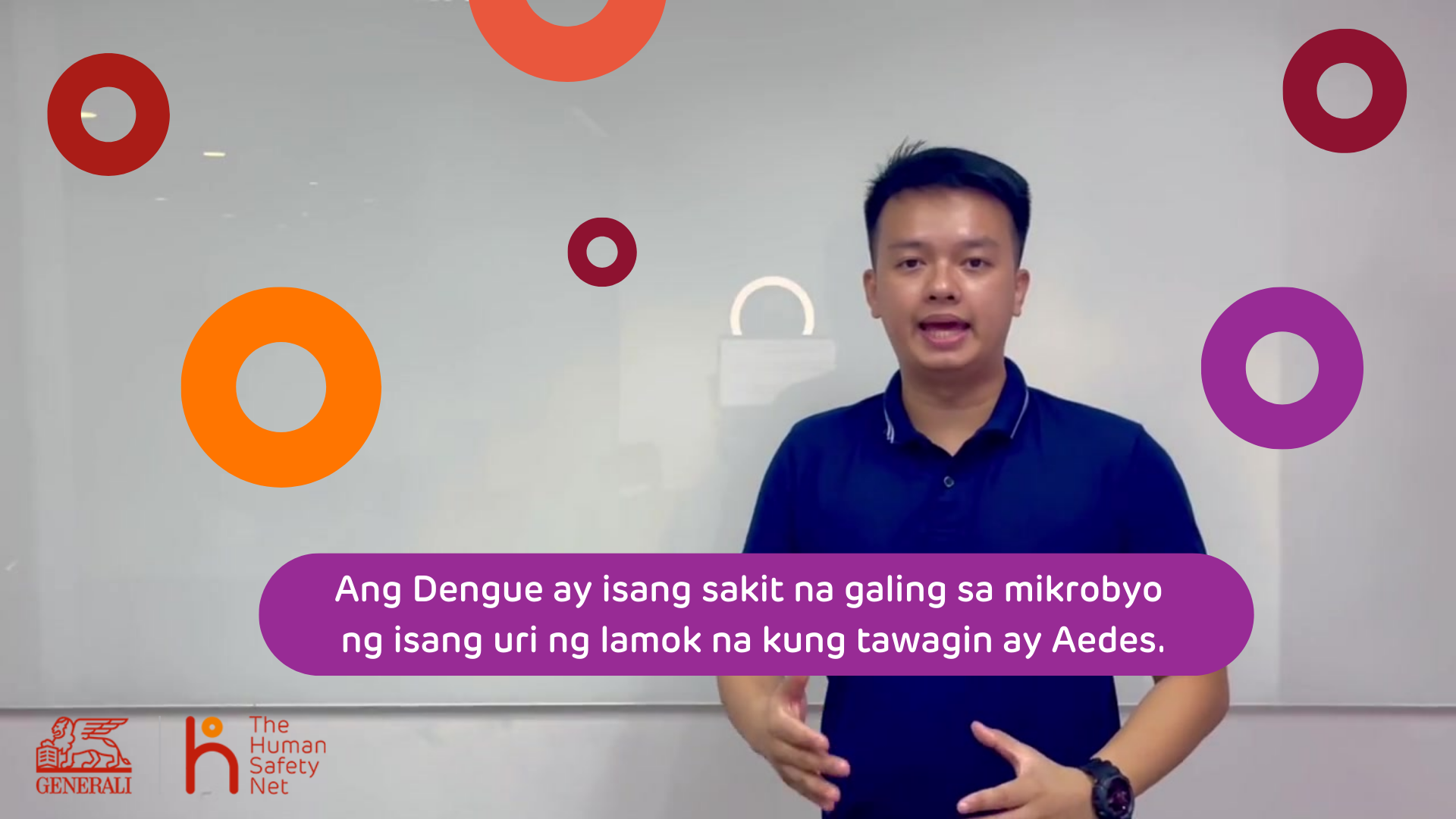 Dengue Health Session
Provided informative video and learning material on dengue, one of the more common diseases amongst children.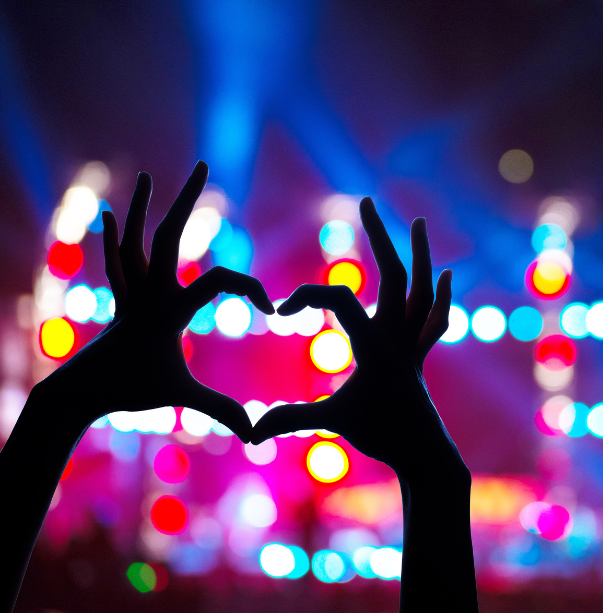 Valentine's Fundraising Concert
Raised funds for the benefit of Typhoon Odette victims in Visayas and Mindanao.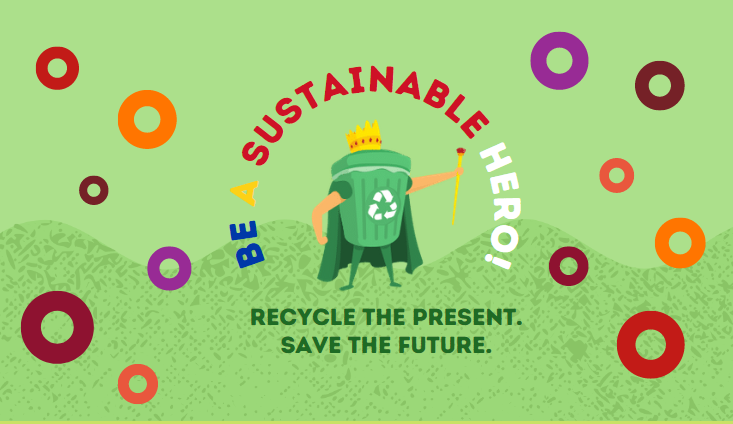 Global Challenge 2022
Upcycled plastic wastes to provide benches and garbage bins to partner communities.
Donate to make a positive impact.
We would like to thank you for your support. Please take a screenshot of your donation and send an email
to thehumansafetynet@generali.com.ph.
Savings Account No.

0000050266770
Contact us
Get in contact with The Human Safety Net Philippines team!
The Human Safety Net Philippines
10th Floor Petron
Mega Plaza 358 Sen. Gil Puyat Avenue,
Makati City, 1209 Philippines
thehumansafetynet@generali.com.ph