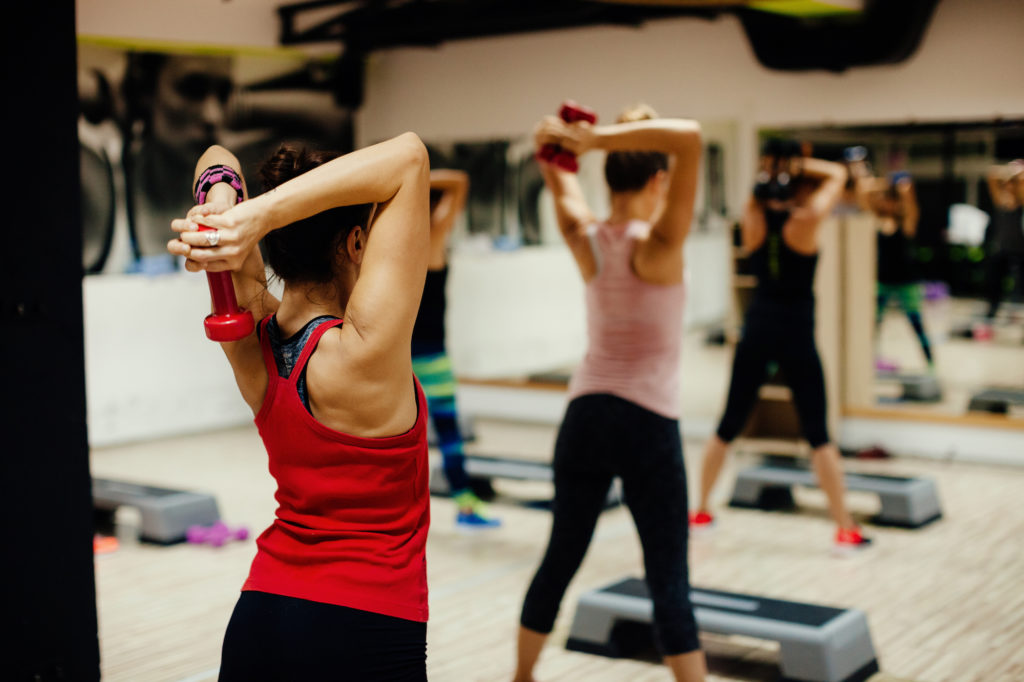 Whether you're hoping to save up some funds to go towards retirement, improve your fitness, or start a new hobby, New Year's resolutions are the perfect way to start the year with firm goals in mind. However, with up to 80% of resolutions failing by February, it can be tough to stick to your plans. Follow these simple tips to keep those resolutions going all year—and even into the next!
Planning your resolutions in advance so you're not caught by surprise on January 1st is one of the best ways to get your year started on the right track. Make sure you have any necessary kit already to hand, whether it's new trainers for the gym, the right notepad for short story writing, or even a dedicated savings account. Once you're ready, why not start a few weeks before the new year to get your momentum going?
When thinking of resolutions, try to start small by changing one thing at a time and being super specific. For example, a resolution to get fit could be divided into more manageable long-term diet and exercise goals, such as starting an exercise class and having a healthy breakfast every morning. Once you've got into a regular routine with a goal, you can think of adding another. Writing your resolutions down can also help give you a greater connection to them, and don't forget to mark them in your schedule as important appointments too. This is a good way to ensure you make time for the gym or to do some meal prep on Sunday evenings.
Make sure to tell family and friends about your resolutions so they can motivate you to keep going, and remind you of why you chose to do them in the first place. Joining forces with a friend is another great way to stick to your goals, as you're able to support each other when motivation falters. Alternatively, check out online forums for other people with similar goals when you need a boost. Finally, remember to reward yourself when you achieve small milestones and don't dwell on missed sessions or bad days—put them behind you and start fresh the next day instead!
Want to subscribe to our newsletter? Click here.