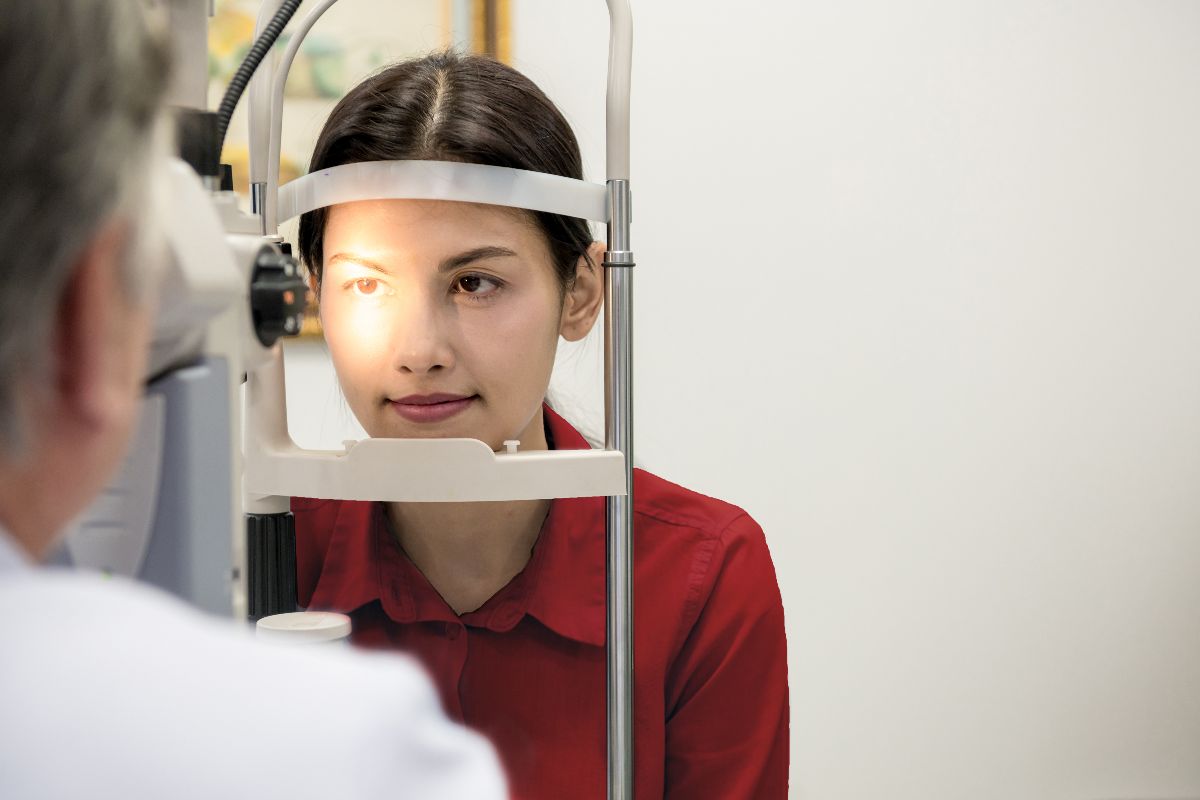 Sight is one of our most important senses. However, many of us take our eye health for granted, until the day a problem arises and we suddenly find our vision affected. This is particularly a problem as we get older and find ourselves confronted with one of the causes of sight loss like cataracts or glaucoma, or even just a case of dry, tired eyes that are frequently red and irritated. Whatever the issue, forgetting to take care of your eyes can have a big impact on your quality of life, as well as on your finances. Learn how to look after your vision and protect your eyes today with these essential eye health tips.
Eat a healthy, balanced diet
The right foods can make all the difference when it comes to eye health. Aim for foods full of nutrients such as zinc, vitamins C and E, and omega-3 fatty acids to keep problems like macular degeneration at bay. Top ingredients include oily fish such as salmon and tuna, citrus fruits, oysters, eggs and nuts.
Wash your hands regularly
Rubbing your eyes with grubby hands can lead to all sorts of issues as a result of transferring germs, including conjunctivitis. Always wash your hands before touching your eyes (especially if you wear contact lenses!), and carry a sanitising gel when out and about to make sure you're always covered. 
Wear sunglasses
Sunglasses are designed to protect your eyes from damaging UV rays, as well as limiting the need to squint. Look after your vision by wearing sunglasses even in weak sunshine, and investing in a high-quality brand with proper UV-blocking technology.
Limit exposure to devices with blue light
Did you know that the blue light emitted from our phones, laptops and other devices penetrates all the way to the retina, which can cause sight loss over time through damaged cells? Keep your eye health in tip-top shape by switching your devices to warm or yellow light mode, and setting a timer to do this automatically after dark.
Keep your computer screen at a good distance
Work in an office? Staring at a screen all day can cause digital eye strain, resulting in eye fatigue, blurred vision, dry eyes and headaches. Take regular breaks away from your desk to give your eyes time to recover, and make sure your screen is 20-24 inches away from your eyes. Depending on your work, it might also be worth investing in computer glasses.
Don't smoke
While the effect smoking can have on your heart and lungs is well known, many people don't realise that it can lead to vision loss by increasing the risk of cataracts, glaucoma, and other eye diseases. To protect your eye health, give up smoking today.
Get regular eye exams
Figuring out the cause of sight loss or a problem with your eyes as early as possible can vastly improve your chances of making a full recovery. Most professionals recommend an exam every 1-2 years depending on your age and personal history, and more frequently if you have previously experienced any issues. If you are concerned about a potential problem, consult a doctor as soon as possible.